Many people are questioning whether now is a good time to crank up their marketing efforts. In short, yes – now is the time to double down. Just think about it for a second. Everyone is on their devices, streaming, watching tv and looking for any kind of content to consume.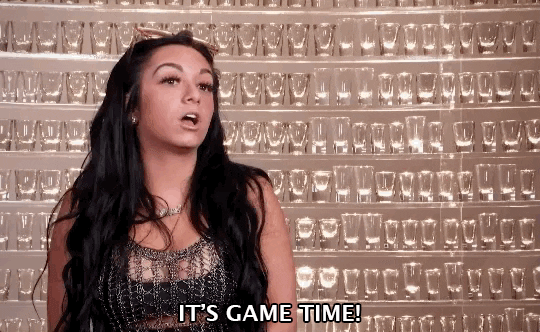 Times are changing, but good content will always be recognized.
A digital campaign only makes sense during these weird times we currently live in. Over 70% of people want to engage with brands through digital channels before making a decision. A bad experience digitally could cause a consumer to balk at your product or service, even if you are exactly what they are looking for. With so much information at your fingertips, it's almost impossible to trick today's consumer. They want transparency and a personalization that differentiates you from your competition. A personalized digital experience is a recipe for success.
Commercials are another very important way to get your brand in front of consumers. Maybe you are thinking to yourself – but I can't afford to buy broadcast. That's fine, a commercial doesn't have to be strictly for television. There are so many creative ways to reach people through strategic placement digitally. It's very important to produce high quality content that is engaging, informative and entertaining.
E-commerce is becoming increasingly important if you are a brick and mortar business. Don't miss out on sales from people that don't have the confidence to get out and about just yet. Your website needs to be easy to navigate and painless in order for consumers to complete their order. Throw in some social media ads to push traffic for good measure.
Don't be afraid to ask people for your business. There is no reason to beat around the bush. People know businesses are struggling. For the most part people want to spend their money. Just tell them why they should do business with you. Let them know all they ways you will support them and make their purchasing experience enjoyable.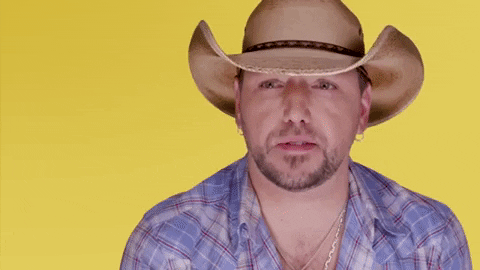 Now is even more important to market your brand if you are in a service based industry. People have time on their hands and are thinking about how they can improve their business when everything gets back to normal. This is where you come in. They are looking for your services. Make sure you are visible. Make sure you are the one they call. The ROI on cranking up your marketing efforts right now will pay dividends moving forward.