LinkedIn is one of the underutilized free social marketing tools available today. How many times have you heard people say that LinkedIn is only valuable if you're looking for a job? It's so much more than that. It's a great place to network, generate leads and even boost your revenue. 
Many potential clients search LinkedIn to see what type of company culture a business has. You would also be surprised as to how many executives search LinkedIn looking for services. You are a representative of your company and should treat your LinkedIn profile as an extension of the business. It's a professional network and your profile picture should reflect this. Don't have pictures of you and your buddies out at the bar. What's the old saying – you only have one chance to make a good first impression.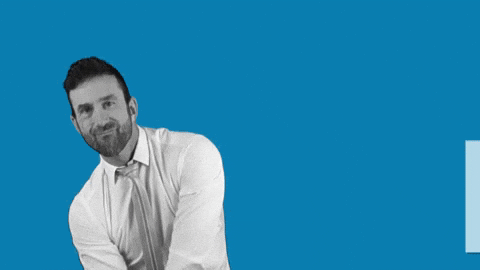 It's always easier to land clients or customers when you have an "in" right? LinkedIn makes it easy to to stay in touch with business and personal contacts. They give updates as to when one of your connections has an anniversary or changes jobs. Maybe a former colleague or close friend just started a new job working for a company you have been chasing for awhile. Well, there's your foot in the door. 
Be selective as to who you connect with on LinkedIn. Don't be naive to think that every connection is a potential client or customer. It's wise to only connect with those you know and trust. Treat it like you would treat a professional networking event. 
So people still think nobody uses LinkedIn? The professional networking giant has over 500 million members with 260 million of those logging in each month. It's where senior level executives hang out – and more often than not they are looking for content to read. Find a way to provide them content regarding your industry or your business.