Your clients know their business and we know ours. They know their target audience and products, and we know how to reach them. The dynamic of the client-agency relationship is sometimes easy, but sometimes has it's challenges. Through the good times and difficult conversations there is one thing that must occur for the client-agency relationship to be successful – mutual respect. 
Strong relationships are generally built through candid conversations. These frank conversations need to occur in order to grow the rapport.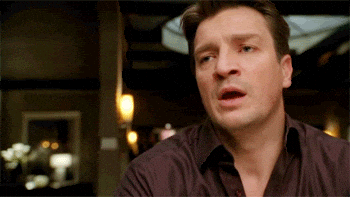 The breakdown occurs as soon as one party starts telling the other what they want to hear. Telling someone what they want to hear is often taking the easy way out. It's not easy. Sometimes the conversations can be uncomfortable. Sometimes a meeting can even be a little awkward. However, one of the most important ways a successful long-lasting partnership occurs – HONESTY.
The definition of honesty is a fairness and straightforwardness of conduct. Sometimes honesty can be misinterpreted as personal preference. We aren't saying keep your personal preference out of the communication, but we are saying that sometimes your personal preference is not what is best. Honesty is communicating to the client the reasoning behind the idea. Explaining the big picture to them. They haven't been in the concepting meetings with the agency. They are only hearing an idea for the first time. They might love it or they might hate it, but putting your feelings aside and having an honest conversation is the only way the relationship can grow.
Delivering what is promised is a crucial part on an ongoing relationship. This works both ways. The agency is expected to deliver a high quality product within the identified time constraints. The client is expected to provide somewhat clear idea and a reasonable timeline to produce whatever that deliverable might be. That doesn't mean that things don't come up. Sometimes there is a job that needs to be expedited due to circumstances out of the power of both parties. These instances are when the client-agency relationship are really put to the test. It won't be a problem if the relationship is strong. If the waters have been rocky, then these are usually the circumstances that lead to a termination in the relationship. 
Client agency relationships are sometimes similar to a marriage. It's exciting at the beginning, but the real test comes years down the road. Has that trust and honest understanding been built up to a point that a small miscommunication can be corrected without any change of opinion regarding the other party?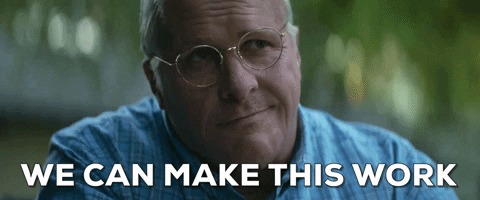 There will always be disagreements, but a strong trusting relationship with your client – and vice versa – will ensure that you withstand whatever problems might arise.