In today's society it seems like nobody slows down enough watch or read anything. This is a big reason why podcasts have become the "it" thing. You can listen to a podcast while doing any number of everyday items. You can listen while running, driving or even walking the dog without missing a beat.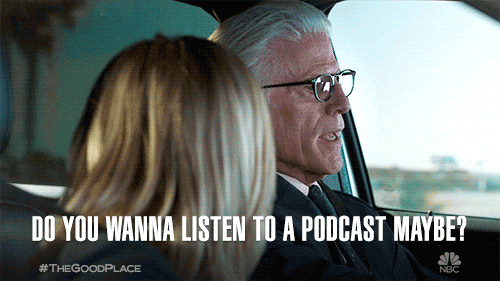 Here are ten reasons why you should ad a podcast to your marketing strategy.
It's great content. It gives you the opportunity to tell your story straight from your mouth. You can only put so many words behind a social post.

 

It helps your SEO efforts. Who doesn't need another way to share their content online?
It's easy. All you need is an idea and someone willing to talk about it. Nobody knows what they are trying to sell better than you.
A podcast is a great addition to your digital marketing mix. It gives you an opportunity to discuss what you've been talking about through your social channels. You can also promote your different social channels and use them more effectively as a conversation tool.
It's a great device for mobile audiences. Most people are listening podcasts while they are on the go. It's an easy way for people to consume your message wherever they may be going.
Podcasts are gaining popularity. Nearly 25% of people listen to podcasts regularly.

 

People who subscribe to podcasts are generally pretty engaged. Gaining engaged consumers is what it's all about right?
There is less competition right now. There are more than 80 million Facebook pages out there today, and only around 700,000 podcasts currently airing. Also, there is probably very few people podcasting topics related to your field.
There are interactive options available. You could take calls, create a poll and answer questions from previous episodes which provides a high level of brand-customer interaction.
It's affordable. Give us a call and we'll show you.
Wading through all the noise out there can be a daunting task. Podcasting is a creative way to share your message with the right audience.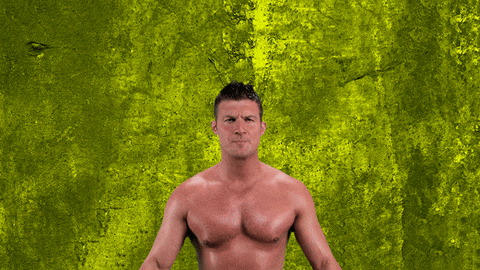 Start your podcast today —> https://mwb.com/contact/