There's no better way to get in the Christmas spirit than gathering with friends and family to watch a timeless holiday classic. Some love them and some loathe them, but agreeing on which ones are good and which ones are better left unwatched is always a topic of conversation. Another controversial topic: what are the qualifications to be considered a Christmas movie? Here's our breakdown:
The title of the movie contains the word Christmas
The main storyline centers around Christmas

 
That's it, that's all it takes to be considered a Christmas movie. Just because a movie has a 10 minute scene that just happens to be around Christmas time does not mean it is a Christmas movie. The plot HAS to be centered around Christmas. For example, Die Hard is NOT a Christmas movie.
Die Hard is an action movie that just happens to take place in December. It could be set on any month of the year and be the exact same movie. Nothing says Christmas movie like automatic weapons right?
Now that we have that out of the way, here is our list of Top 5 Best and Worst Christmas movies of all time (in no particular order).
BEST
National Lampoons Christmas Vacation – probably the most quoted Christmas movie every year. This was the easiest choice.
Home Alone – Nothing puts you in the Christmas spirit more than Kevin McCalister battling two dimwitted thieves in order to save his home and Christmas.

 

How The Grinch Stole Christmas – Just a classic holiday story.
A Christmas Story – Nobody will admit it, but when was the last time you didn't watch A Christmas Story at least once on Christmas Eve or Christmas Day. Don't lie to yourself, it happens every year.
A Christmas Carol – This legendary tale from Charles Dickens has stood the test of time. There are several different versions to choose from, but this story is what Christmas is all about.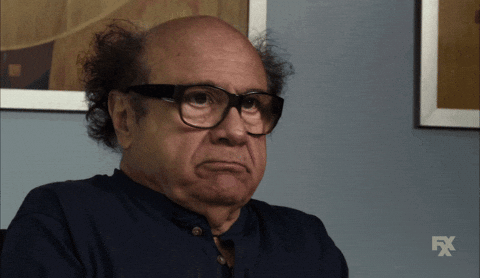 WORST
The Nutcracker in 3D – This movie is so bad that you probably haven't ever seen it. It is like they took the original plot, sent it through a paper shredder and tried to piece it back together blindfolded.
Deck The Halls – Danny DeVito is usually pretty awesome. Not when paired with Matthew Broderick battling over who is the most boisterous Christmas celebrator.
A Christmas Story 2 – Yup, they made a sequel. This may go down as one of the worst, not just Christmas, movies ever.

 

Home Alone 3 – They needed to stop at 2. Kudos to you if you can make it through the trailer without running to the bathroom.
Santa with Muscles – Nothing screams Christmas like Hulk Hogan right? Wrong. In fact, I bet there is nobody anywhere who has actually finished this train wreck of a holiday movie.