Close to 90% of consumers today will perform online research before they make a purchase. This goes for both products or services. This reason alone should tell you the importance of a quality website.
Your website is the backbone of your business. It's the landing spot for all of your marketing efforts. It's your chance to create a positive first impression for potential consumers or clients.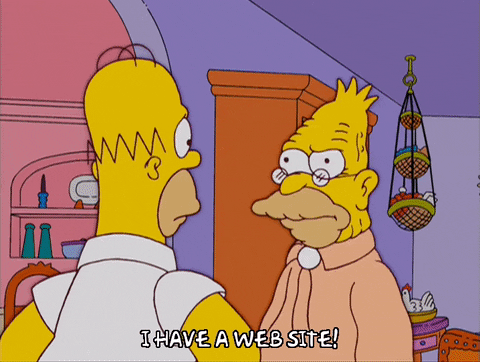 It's where sales and partnerships are made. It should be something that is updated day in day out. It's a place that should be on the forefront of every company's efforts. For whatever reason, this is not always the case.
Here are just a few reasons your website needs to stand out:
It's a landing spot for all of your digital efforts. Nobody is going to watch a 5 minute video on Facebook. They will on your website though.

 

It's a place where consumers and clients turn research into action. A consumer might see a commercial for your product or service. You can't purchase anything from commercials. You can from your website.
Quality content has a long life span. Quality evergreen content can live on your website and remain relevant for months or even years.

 

Quality website content is very shareable. People share content that is informative, controversial, educational, funny and engaging. Make sure your content falls into one or more of these categories.
Only the strong will survive. There is so much competition out there, a quality website is the first step in standing out amongst the crowd.
Nearly every aspect of your website contributes to your SEO ranking. You aren't going to get much action if your website is buried on page 4 of a Google search.
Quality over quantity should be a no-brainer. A quality website should be clean, easy to navigate, functional, branded and provides motivation for a client or consumer to do business with you. Everybody has visited a poorly constructed website. What does that say about your company? Did you make a purchase, or did you continue your research elsewhere? 
A website is never done.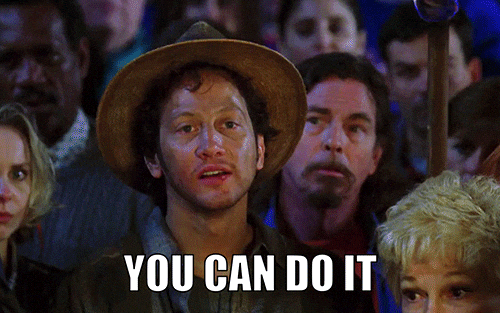 It's an ongoing process that should feature a good experience this visit, and a great experience the next visit. Your website is a powerful tool. Treat it that way. Make sure it is quality from the start, then use it and take great care of it.