Mississippi is a place of great history and culture. It's the Birthplace of America's Music, a food destination and home to the friendliest people you will ever meet. We aren't called the Hospitality State for nothing. It's a place that many don't think about visiting, but for those that do – they always come back. They always talk about the unique experiences they had in Mississippi.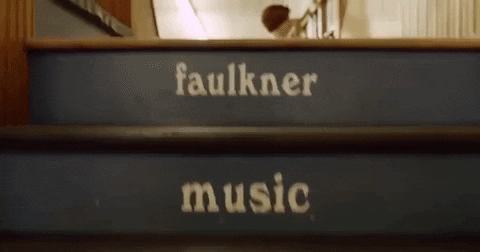 No other place can churn out the likes of William Faulkner, Elvis Presley or Kermit the Frog. No other place serves up fresh Gulf shrimp, Delta tamales, slug burgers and the best fried chicken you'll ever have. From beaches and casinos to museums and real deal Delta-blues, there truly is no other place like Mississippi.
Tourism is extremely vital to Mississippi's economy. In 2017 $23.15 million visitors contributed to over 87,000 direct jobs for Mississippians. These jobs comprised 7.6% of the 2017 total direct statewide establishment-based non-farm employment. It's estimated that visitors to our state spent $6.343 billion, yes billion with a B. That's huge!! It's an industry full of Mississippians working tirelessly to show off everything we have to offer.
But tourism doesn't just consist of family vacations. The tourism industry attracts businesses as well. A simple trip to Mississippi could lead a CEO to decide to relocate his business here. It could lead to an entrepreneur starting his business here. It shows people that Mississippi is a great place to raise a family. It's a great place to ride off into the sunset and retire. A simple trip to Mississippi will show you that there are possibilities and opportunities here.
Many people within the state don't understand just how hard the tourism industry works. Well, that's because you're not suppose to see it. They want people from Alabama, Tennessee, Arkansas and internationally to see it. People within the state already know the many great things that make our state unique. Their job is to show the people that might not know. Their job is to bring people here. Bring them to your area and spend money in your community. Bring them here to show them what we already know….that there is no other place in the world like Mississippi.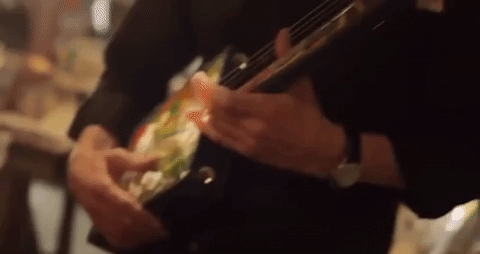 The days, months and years the tourism industry pours into selling our state is quite remarkable. They work hard because getting them here is sometimes the hard part. Getting them to come back is a piece of cake. They come back because all of the misconceptions they have heard about our great state are simply untrue. Do we have an unfortunate history….yes, yes we do. Our history tells many stories, and the tourism industry is leading the charge to not only telling them, but showing visitors that the past is the past. Today's Mississippi is where we are now, and kudos to all the tourism professionals around the state working incessantly to promote our state and strengthen our economy.