October 15th, 2012 by Margie Jepson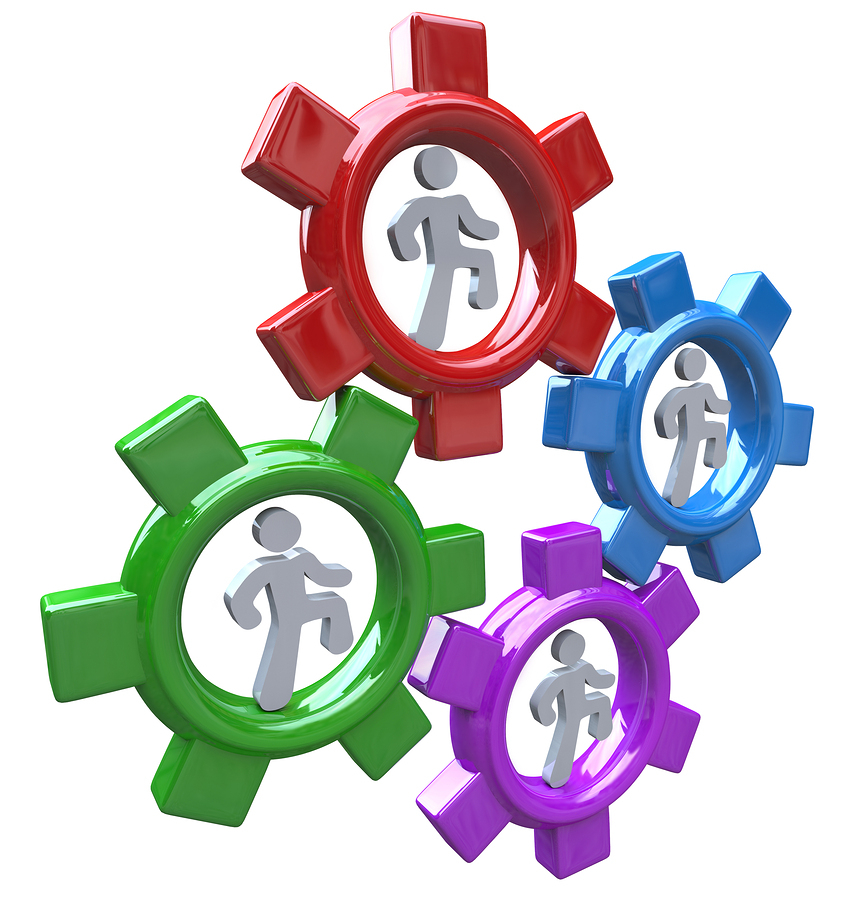 Today is Blog Action Day.  What does that mean? It means that thousands of bloggers from over 108 countries will come together today to blog on a single topic.  This year's topic is the power of we.
ACCESS to millions via social networks has given life to blogs.
REAL TIME communication with audiences points to the power of immediacy that is unique to social media channels.
ENGAGING readers and followers with relevant content engages the masses in new ways reaping loyal customers as well as a sea of user feedback – both bad and good. The endorsements are worth gold. The negative criticisms are worth platinum – to fix and respond to and, importantly to share with the customer base.
No other mediums come close to the power of the collective social media tools.
Want to learn more? Please sign up for the DigMeCon – Digital Media Conference – happening next week here in Jackson, Mississippi at www.DigMeCon.com.
Sharing is the new selling and blogging is the new water cooler on steroids. Happy global Blog Action Day.
Now, back to work.
Margie